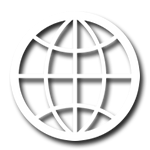 Were focused on offering managed business hosting packages. Servers are optimized for wordpress and SEO.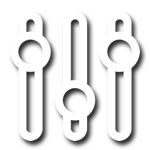 Simply put, we love what we do and because of that we tune all our servers for maximum performance. That's why we wont oversell, we love seeing our clients running as fast as they can.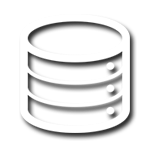 All our packages have realistic limits. Unlike unlimited plans we will tell you when you're reaching a limit, no surprises.We believe in honesty with no gimmicks, just straight forward good hosting.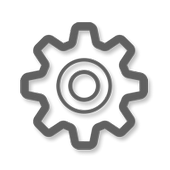 More Options and Tools
You can choose cPanel or Interworx with Attracta and Softaculous on both.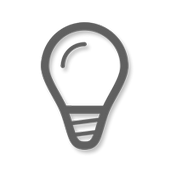 Wordpress Friendly
We know a trick or two about wordpress because we design in wordpress ourselves.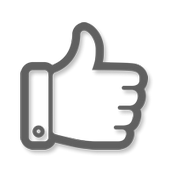 Proactive Management
We love to keep our stuff in good shape so you can be sure you're in good hands.
Infrastructure
We host all our servers in a secure and high efficiency data center located in Lenoir, North Carolina, USA,  with Gigabit ports and constantly monitored for optimum performance.
Our bandwidth is provided by major Tier 1 carriers and with 5 diverse fiber operators.
Have Questions?
Feell free to contact us with your needs and we will work out a custom package for you.