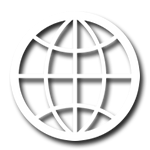 We offer web hosting on the popular cPanel as well as InterWorx so you have more freedom to choose, plus we are very wordpress friendly.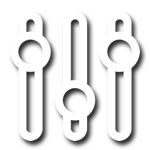 Simply put, we love what we do and because of that we tune all our servers for maximum performance. That's why we wont oversell, we love seeing our clients running as fast as they can.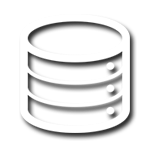 All our packages have realistic limits. Unlike unlimited plans we will tell you when you're reaching a limit, no surprises.We believe in honesty with no gimmicks, just straight forward good hosting.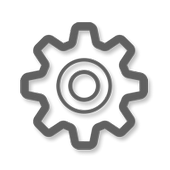 More Options and Tools
You can choose cPanel or Interworx with Attracta and Softaculous on both.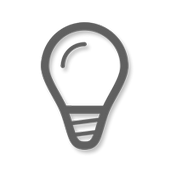 Wordpress Friendly
We know a trick or two about wordpress because we design in wordpress ourselves.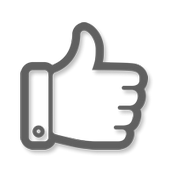 Proactive Management
We love to keep our stuff in good shape so you can be sure you're in good hands.
Infrastructure
We host all our servers in a secure and high efficiency data center located in Lenoir, North Carolina, USA,  with Gigabit ports and constantly monitored for optimum performance.
Our bandwidth is provided by major Tier 1 carriers and with 5 diverse fiber operators.
Control Panel Options
Why settle with one when you can actually choose. Although we know that cPanel is widely used among the majority of web hosting services we support different panels because we believe in the freedom of choice.
When you go to our plans you can choose between cPanel and Interworx, even when either one will work for your hosting needs, they are different and you may want to try the features Interworx has to offer.
Different Panels – Same Tools
We offer both, cPanel and Interworx with similar functionality installed, from Attracta to Softaculous plus all the modules more commonly used in web hosting.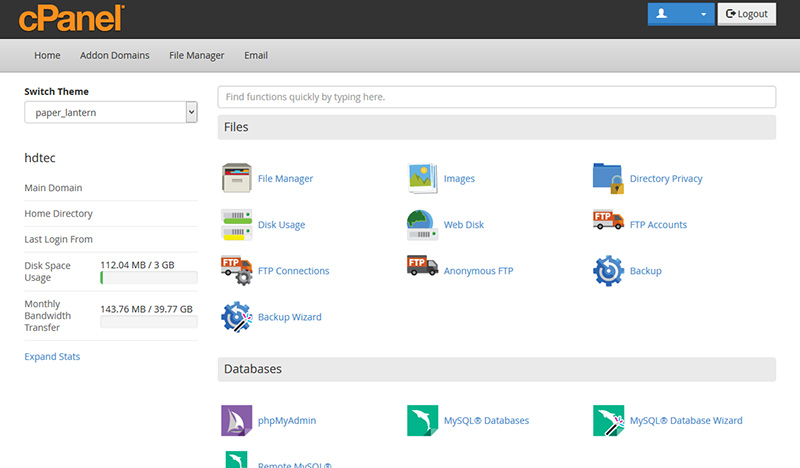 The traditional cPanel is offered with the latest updates and with the new Paper Latern theme. We update it weekly and provide all the most used modules.
Have Questions?
If you're still not decided which plan is right for you, contact us and we'll guide you through.